---
Passaggi di frontiera
La storia dell'educazione: confini, identità, esplorazioni
Università degli Studi di Messina 26, 27 e 28 maggio 2022
XVII Congresso Nazionale CIRSE Maggio 2022
Clicca qui per scaricare la locandina con il programma completo
---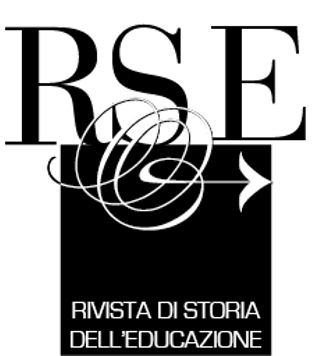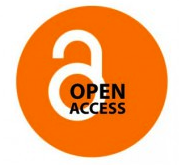 Journal of History of Education RSE is an international, peer-reviewed and open-access journal focused on the global significance and impact of history of education. It covers all the theoretical and practical aspects of the history of education, as well as scholarship and applied research. It is the official journal of CIRSE (Italian Center for History of Education), the field's leading scientific society in Italy, and has been published since 2014 (since 1982 with another title). The journal is biannual and publishes both special and miscellaneous issues. It encourages submissions from a range of intersecting sub-fields in intellectual, social, political, economic, and cultural history including (but not limited to): sociology of knowledge, history of childhood and youth, public and urban history, cultural and comparative history, history of ideas, history of emotions).
---
ISSN 2384-8294 (print) ISSN 2532-2818 (online)
Rivista Italiana di Storia dell'Educazione, Registration at Pisa Law Court no. 1407
Editors in Chief
Fulvio De Giorgi, University of Modena and Reggio Emilia
Caterina Sindoni, University of Messina
Dorena Caroli, University of Bologna
---
Journal of History of Education RSE is indexed in:




---
NEW CALL FOR PAPERS:
Sixty years after the reform of middle school: a new historiographical overview
Click here for more info
Download the PDF of the call ITA | ENG
---
Current Issue
Vol 8, No 2 (2021): Maria Montessori, her times and our years. History, vitality and perspectives of an innovative pedagogy
Published
December 16, 2021
Issue Description
This issue of RSE  aims to propose a critical and historical reflection on the many variables that feature the practical and theoretical achievements of Maria Montessori's pedagogy and movement from the end of the XIX century to our years, by highlighting the human, professional and cultural relations between her, her thought and some significant institutions, educators and thinkers in Italy and in foreign countries.
Maria Montessori, her theories, her method and her schools have always been at the center of a broad debate that involves both educational elements, and historical, cultural or political aspects.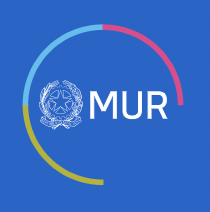 PRIN

...

More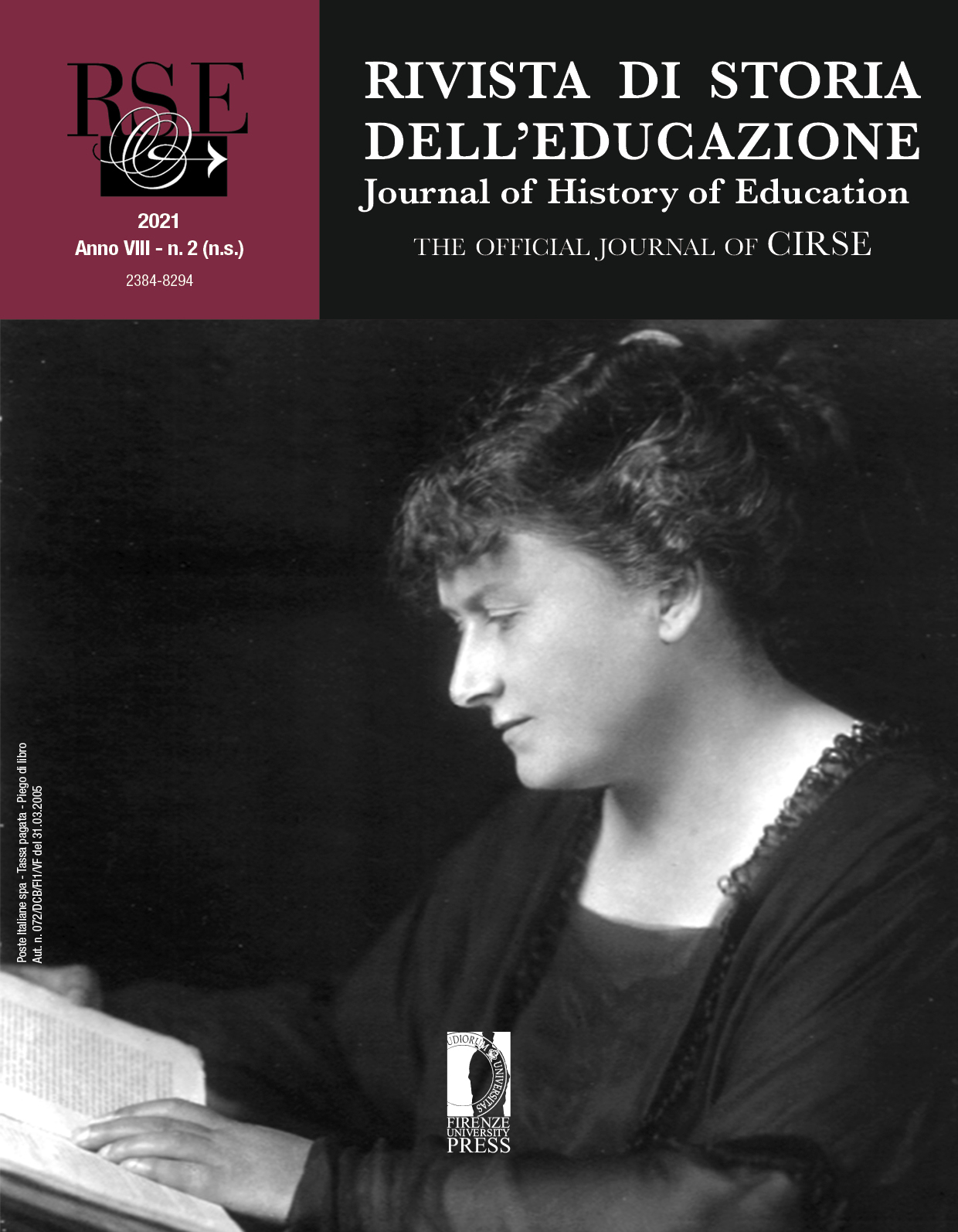 ##issue.tableOfContents##
##issue.tableOfContents##
View All Issues