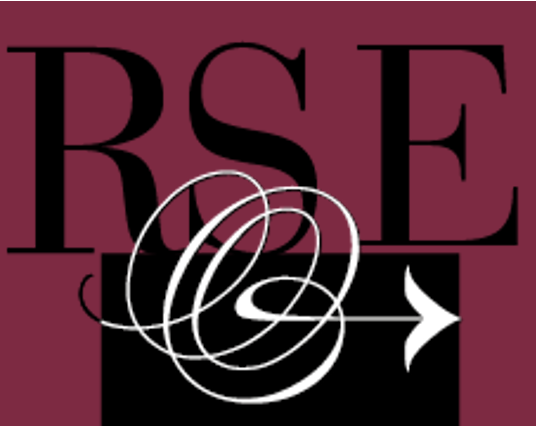 Published 2020-07-09
Keywords
open access

,

new publisher press release
How to Cite
De Giorgi, F. (2020). Foreword. Rivista Di Storia dell'Educazione, 7(1), 3–4. https://doi.org/10.36253/rse-9389
Abstract
The Journal of History of Education (RSE) has been published by the ETS from 2017 until now. Over that time, RSE became a premier vehicle for the publication of original and high-quality history of education research. With this issue, we embark on a new venture as publication moves from the ETS Press to Firenze University Press (FUP).
There is always room for improvement. In the last year Cirse initiated a publisher-renewal search for RSE.
Many publishers submitted detailed proposals, and after a rigorous competition, Firenze University Press was chosen as the new publisher. So this is the first issue published.
We welcome FUP to our great family.